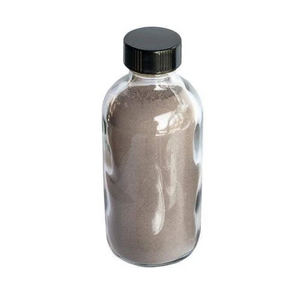 V = Visionary Rapé ~ Lovingly, powerfully and uniquely made by the Shamanic Snuff Team in Peru.
Super special journeying rapé, which is very different from the other types. A magical and visionary blend combined with various sacred plants, leaves and ashes.
It also contains small amounts of powdered Wilka Seeds (Anadenanthera colubrina), and Charuna leaves (Psychotria viridis).
Used more for longer and profound journeying, opening-up visions and your third eye, activating the pineal gland, and connecting profoundly to Divine Spirit.