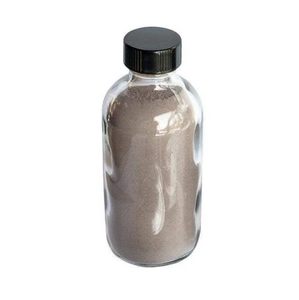 K = KAXINAWA Rapé – very special rapé made by Kaxinawa, who are also known as "Huni Kuin" tribe from Brazil.
Strong, profound, and divinely masculine rapé with a deep tribal jungle energy. Great for strong cleansing, deep grounding, releasing any big entities, attachments, negative thoughts, deep sickness and heavy energies.
Best for use in the evening, after you've been at work, or coming from any heavy, stressful or toxic environments/situations, or after commuting on public transport.